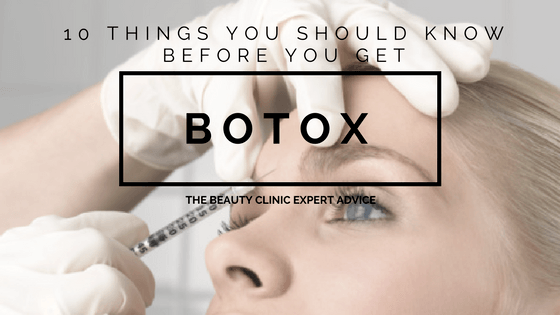 What exactly is Botox /Dysport?
Botulinum toxin, is a simple effective treatment for fine lines and wrinkles that creates a youthful relaxed appearance. Botox and Dysport are the most commonly used Botulinum Toxin products, they are a simple, effective, non-surgical treatment that works by relaxing facial muscles, thereby reducing and smoothing away frown-lines and other wrinkles.
Both Botox & Dysport are supported by over a decade of clinical experience.
In New Zealand, both products have been used for over 12 years, by eye specialists and neurologists, to treat nervous tics and muscle spasms of the face and neck.