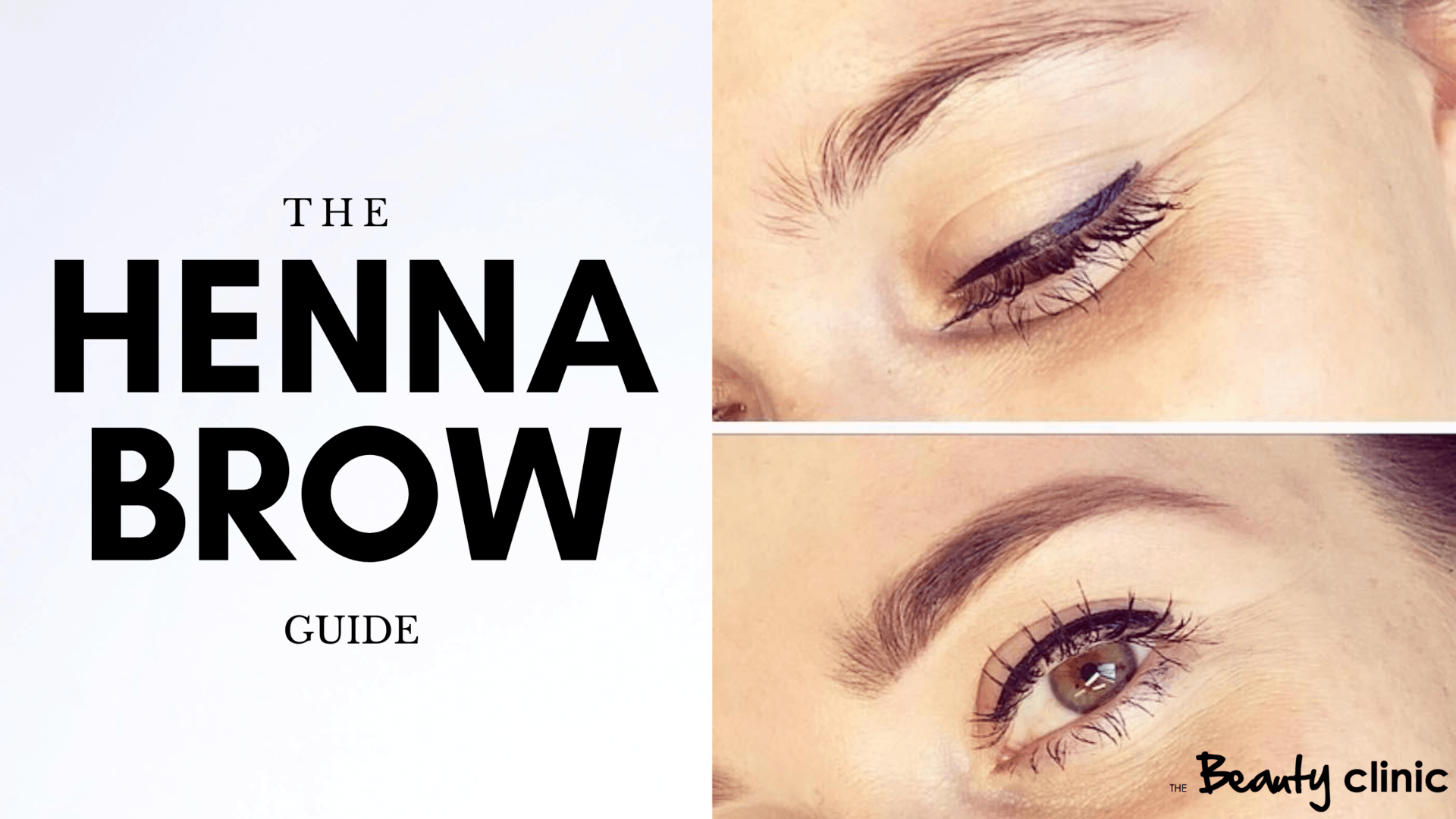 The Henna Brow Guide
Henna Brows may be new to the beauty industry but it is not a new product. Henna has been used traditionally for over 5,000 years coming from a flowering plant grown in extremely hot climates.
Used in the middle east to create stunning body art, tradition holds that as long as the henna stain appears on the bride she doesn't have to do any housework! (We can still apply that to henna brows right?)
What is Henna exactly?
Henna is a powder which comes in many shades, we mix the powder with activator to create a paste which we apply to the brows and sets to a powder-like matte finish.
The henna product we use is Elleebana Eyebrow Henna which is a natural based product that has not been tested on animals and is classed as vegan as it does not contain animal bi-products.   Elleebana Henna formula also helps to strengthen, restore and improve the natural condition of the eyebrow hair.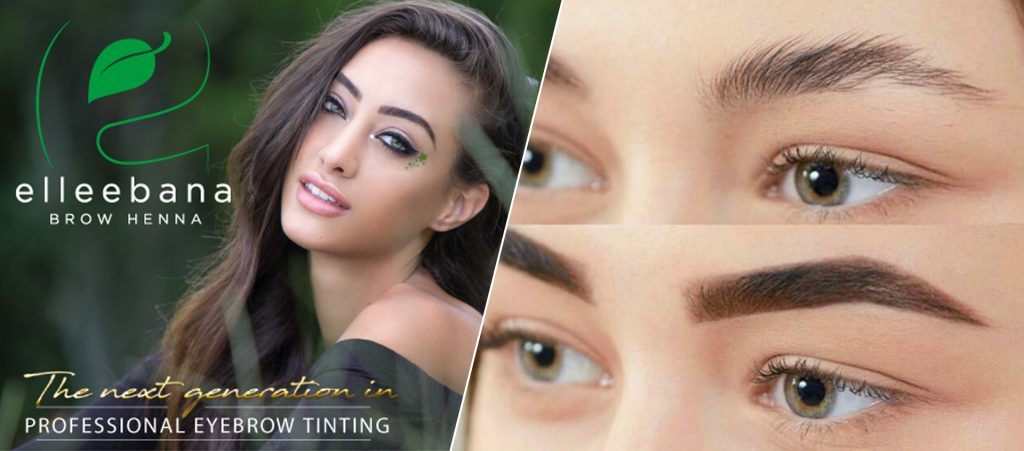 Henna Vs Tinting?
Henna "stains" the skin more effectively than regular tinting the stain, on the skin can last up to 7 days on your skin and up to 6 weeks on your hair. In comparison to standard tint which doesn't stain the skin only the hair and last about 4 weeks.
Unlike tint which penetrates the hair, henna 'coats' the hair giving you a thicker appearance and more fuller looking brows.
Henna could be an alternative for those who react to normal tint.
More than tinting but less than Microblading
Henna sits in between the two, it definitely gives you more definition and a bolder brow than tinting does but is not permanent like microblading.  If you are thinking about microblading, henna is the perfect way to try out how thick or full you would like your brows and how dark you could go to suit your hair and skin tone.
Aftercare
Avoid getting them wet for 24hours
Do not use make-up remover or any products on brows for 48hours
Avoid oil-based make up remover completely as this will strip colour
Avoid strong cleansers and products on the brows as this will fade brows quicker
Avoid heat or facials
teaming for 24 Hours
Avoid sunbathing or sunbeds for 24 hours
Avoid swimming pools / salt water for 24 hours
To Recap why henna
Last up to 6-8 weeks
Fuller / Thicker looking brows
No need for brow pencil or product
Customized colours to suit
Strengthens and protects hair
Our Therapists have been trained in Henna Brows and are certified