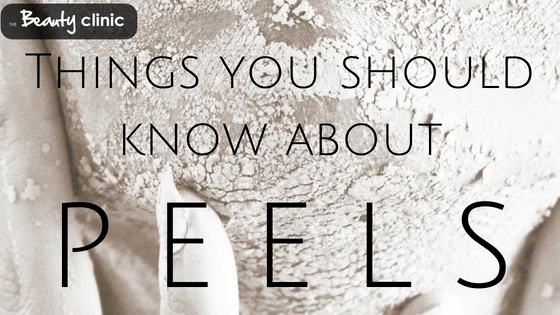 Things you should know about Peels
Most people tend to flinch at the thought of peels! Just the thought of a fiery red face, with skin shedding off like a snake in the desert…. but this is not always the case!
We do perform peels like this but the fact is most of the peel treatments we do perform are extremely controlled and are definitely not suited for all.  The common peels that are used in clinics are designed to 'treat' the skin and perform a mild 'peeling' of the skin, basically a deep exfoliation (much like microdermabrasion), but instead of a physical exfoliation it's a chemical exfoliation using specific acids to dissolve all of the dead skin cells and debris.